We are excited to hear from you. Whether you're planning your dream home or wanting to add on or remodel your current home.
Please fill out the form below and lets get this Project underway together!
Thank you for contacting us to assist you in your project!
---
What you should expect:
Whether you have your own plans or need us to help you design your project. We will sit down with you and listen to your wants and needs to help you coordinate your future home or renovation.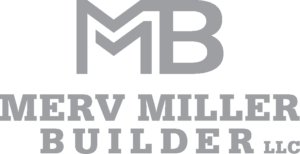 Call Now:
717-626-5204
Email:
info@mervmillerbuilder.com
Address:
540 W 28th Division Hwy.
Lititz, PA 17543